You Believe in Ecotourism
You want your children to live their African Dream too. You believe in Ecotourism. Responsible providers, Zero Carbon Travel and respect for wildlife are standard!
You Believe
We are not the owners of our planet; we are its keepers. Our believe is that we are responsible for making sure that our children, yes, our grandchildren ten times removed can live their African Dream and can experience what we see today.
We have an obligation to not just take care, but to restore our planet – both for us and for future generations. With true commitment and not just words. You, like us, want to walk the talk!
How? You travel with us through the most beautiful nature you can find anywhere in the world.
We treat this nature with the greatest care. Wherever possible, we use reserves, accommodation and providers that work to minimize their greenhouse gas emissions.
Think solar power, sourcing food locally (so less transport needed), recycling etc.
Zero Carbon Travel
We reduce your carbon footprint where we can, and what we can't reduce, we compensate. As a result, you'll enjoy complete Zero Carbon travel.
All flights, transport, overnights, excursions, meals, whatever you book through us gets compensated on projects within Southern Africa and where possible in the country where you go for your holiday. This way the compensation is happening where you actually travel. 
How?
We use the greenhouse gas travel calculator of Toitu Envirocare, a free calculator that is endorsed by New Zealand government. We use a free calculator so you can fill it out yourself and check whether our calculations are correct. However, because you'll travel in an environment with often older facilities, we multiply the outcome by 1.5 to compensate for that. This total is the tons of greenhouse gas emissions we will offset.
Where?
We use certified forestation projects for our offsetting. There are lots of technical offsetting projects, but we believe in the shortest road possible towards offsetting, which is planting trees. Also, we want you to be able to see with your own eyes where your holiday is being offset. So we use the independent Trees for Tourism program of the South African Reforestation Trust.
Why do we choose forestation?
Forests produce clean air, pure water, rich soil
Forests store carbon
Forests prevent erosion
Forests create food and shelter for wildlife
Forests create a sanctuary for man
Forests are part of our tourism capital
Certificate
As proof, you get an official certificate of your Zero Carbon Travel with the date and amount of your greenhouse gas offsetting. This certificate is from Trees for Tourism, so you know we are walking the talk and that your offsetting is done correctly. Your certificate will look like this.
Respect for wildlife
Because both us and you believe in Ecotourism, we do not visit game farms of places where there is any physical animal interaction – so, no elephant riding and absolutely no lion or cheetah petting.
These places raise animals for 'canned hunting' – there are no records in Southern Africa of any great cat being rehabilitated to live in the wild.
To cement our commitment, we signed the Blood Lions Pledge, as well as the SATSA animal interaction charter.
Because nothing can beat meeting the animals in the wild, on their terms!
Want to learn what we stand for? Download our full Sustainability Policy!
Find your Experience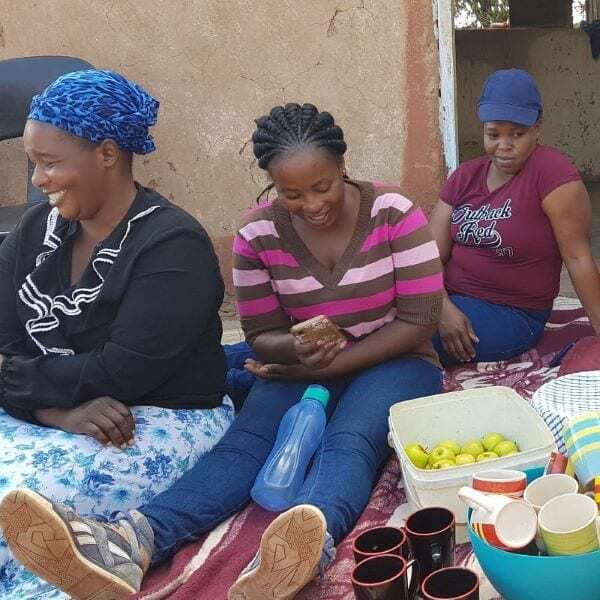 You want to Meet our Locals
At Tales from Africa Travel, we know you want to meet our locals. To be a guest in their unique communities. No cultural villages but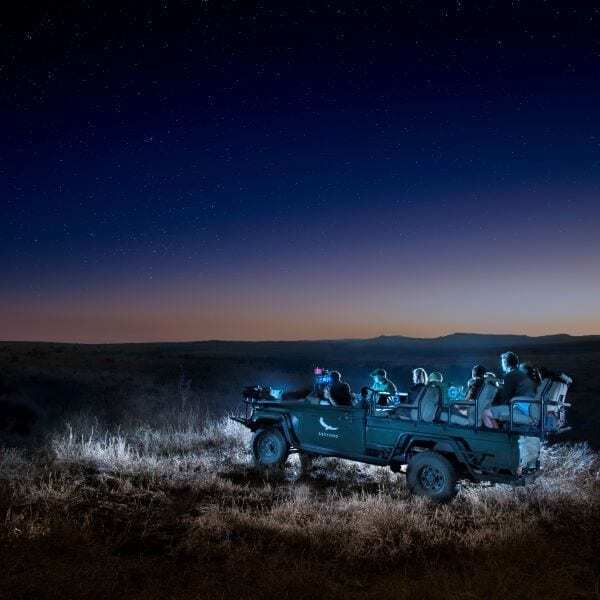 You Cherish Off the Beaten Track
Your dream is filled with images of unfrequented, quiet, remote, secluded, and hidden places. Luxurious or roughing it.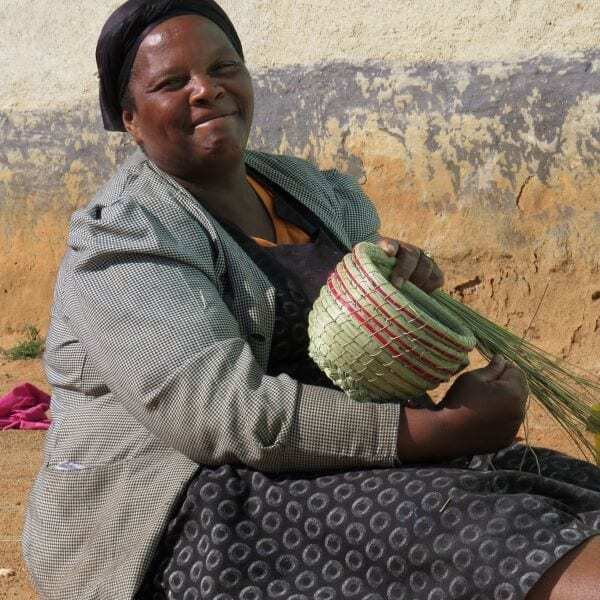 You Choose to Travel Consciously
Truly responsible tourism is more than ecotourism: immerse yourself in local cultures and make sure that the local people profit.
You Crave 4×4 Camper Tours
Experience the wild bush in your 4×4 home on wheels. Go where others can't go. Relish in the full-service or self-drive option. Explore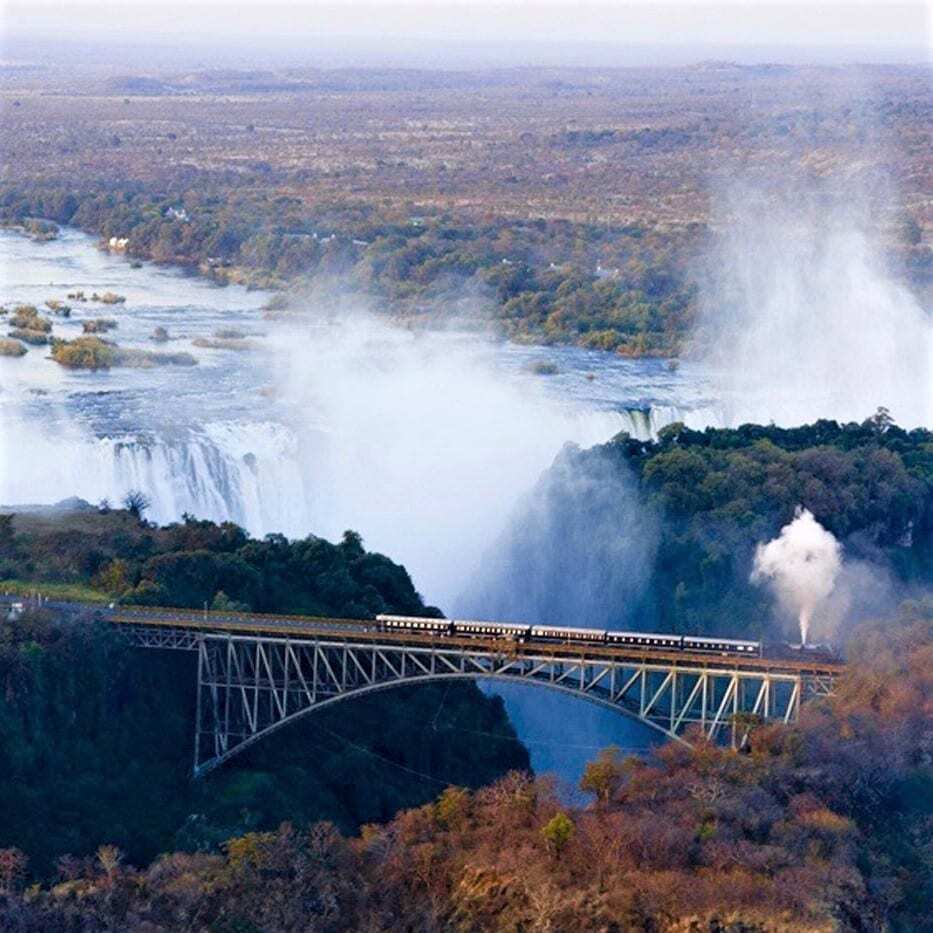 You want the Romance of Rail
You are fascinated by the old-world charm of a Rail experience. Go on safari from the train, relive the glory days of railroad travel and have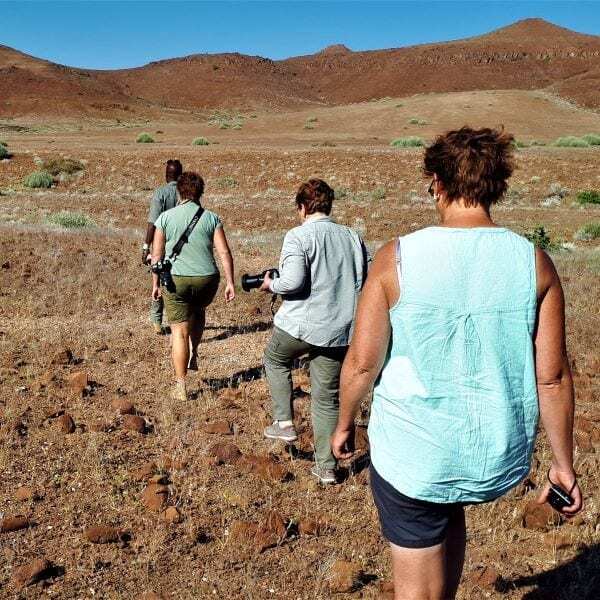 Your Boots are Made for Walking
You love the exhilaration of walking. Rambling through stunning mountain ranges or go on an exciting walking safari with an armed guide.
You are Crazy about Cycling
Your heart beats to the rhythm of your wheels. Any ride you fancy from wild mountain bike adventures to luxury gourmet road cycling tours.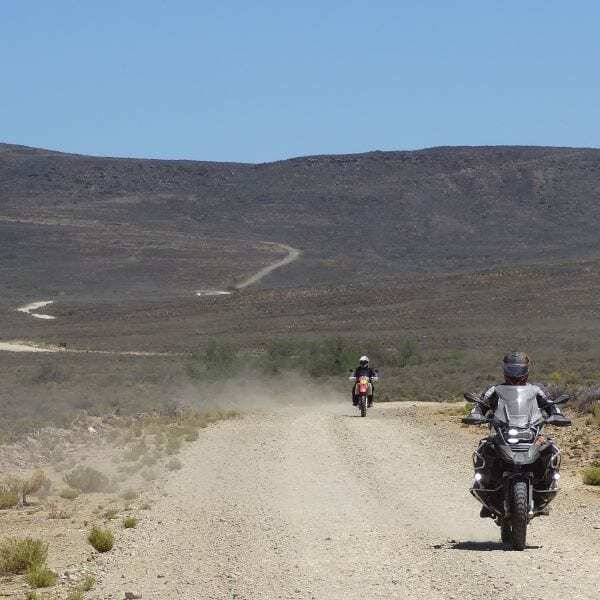 The Freedom of the Open Road
You are an avid motorbike rider and are looking for the ride of your life. Combine Safari with the greatest rides in Africa, on gravel or on tar.
You Long to be Pampered
You work hard and believe in the harmony of mind, body and soul. You dream of submerging body and soul in the wonder of Wellness