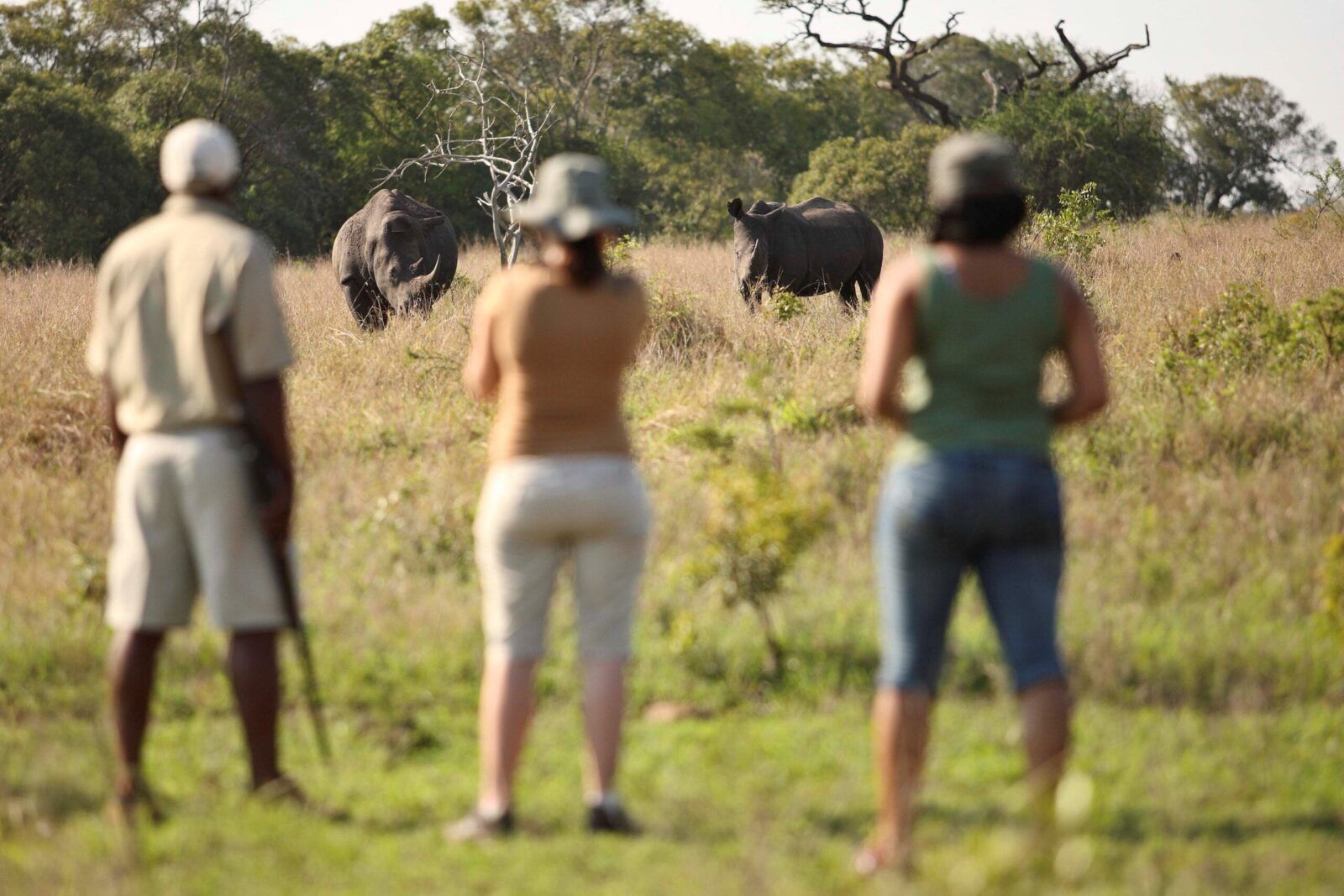 You Dream of Wild and Exotic Tales from Africa
You dream of your own wild and exotic Tales from Africa. Real Experiences. real People. real Sustainable. This is what you want.
Find your Dream Experience
Africa – truly the last frontier.
Where wild animals roam, mountains rise like a wall of spears, where strange and exciting cultures thrive and human connections are still very much alive. The place where unknown friends wait to meet you.
This is a continent to dream about. This is about your dream.
Most companies talk about themselves and what they offer – not about what YOU want. So- we decided to LISTEN.
To offer a place that asks what YOU want, what YOU dream about.
Our website is filled with inspirational ideas, suggestions and examples. These are not fixed programs; these are springs of inspiration for your African dreams. We want these to come true.
Everyone has a different dream, so tell us your wishes, and tell us if you want something changed.
Maybe you want something longer, shorter, a bit different?
We work for you and help turn your dream into reality. If you love it, then, and only then, you decide to book.
To realize your African dream.
Find your Dream Experience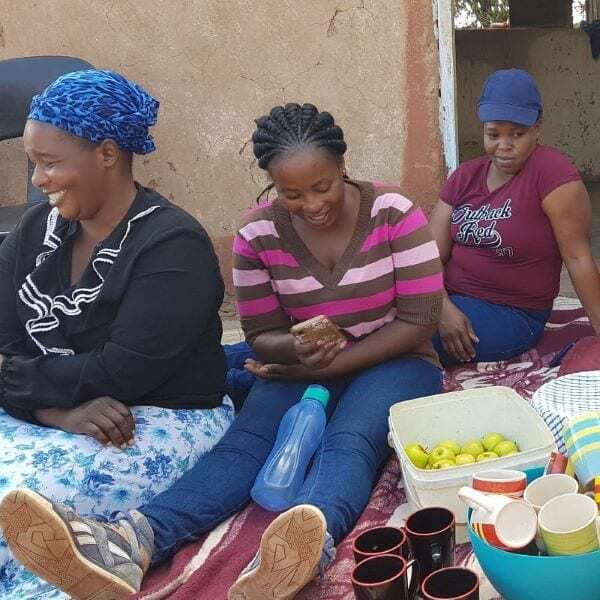 You want to Meet our Locals
At Tales from Africa Travel, we know you want to meet our locals. To be a guest in their unique communities. No cultural villages but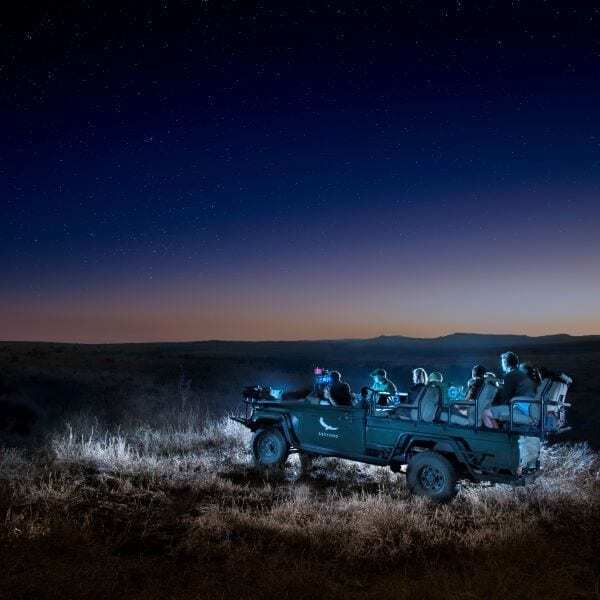 You Cherish Off the Beaten Track
Your dream is filled with images of unfrequented, quiet, remote, secluded, and hidden places. Luxurious or roughing it.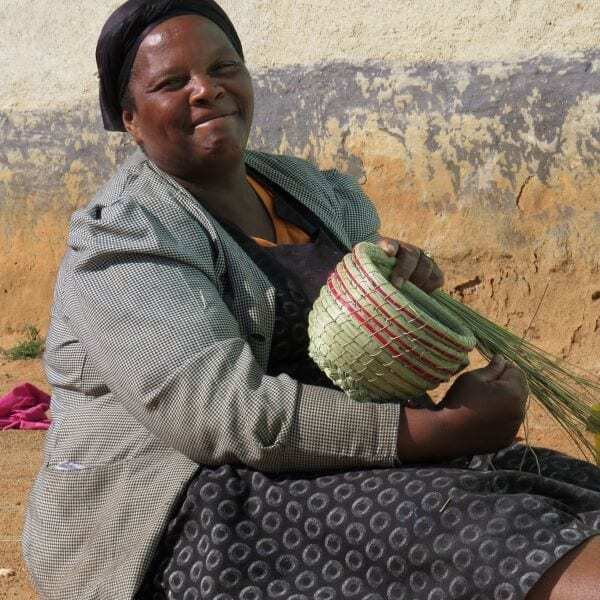 You Choose to Travel Consciously
Truly responsible tourism is more than ecotourism: immerse yourself in local cultures and make sure that the local people profit.
You Crave 4×4 Camper Tours
Experience the wild bush in your 4×4 home on wheels. Go where others can't go. Relish in the full-service or self-drive option. Explore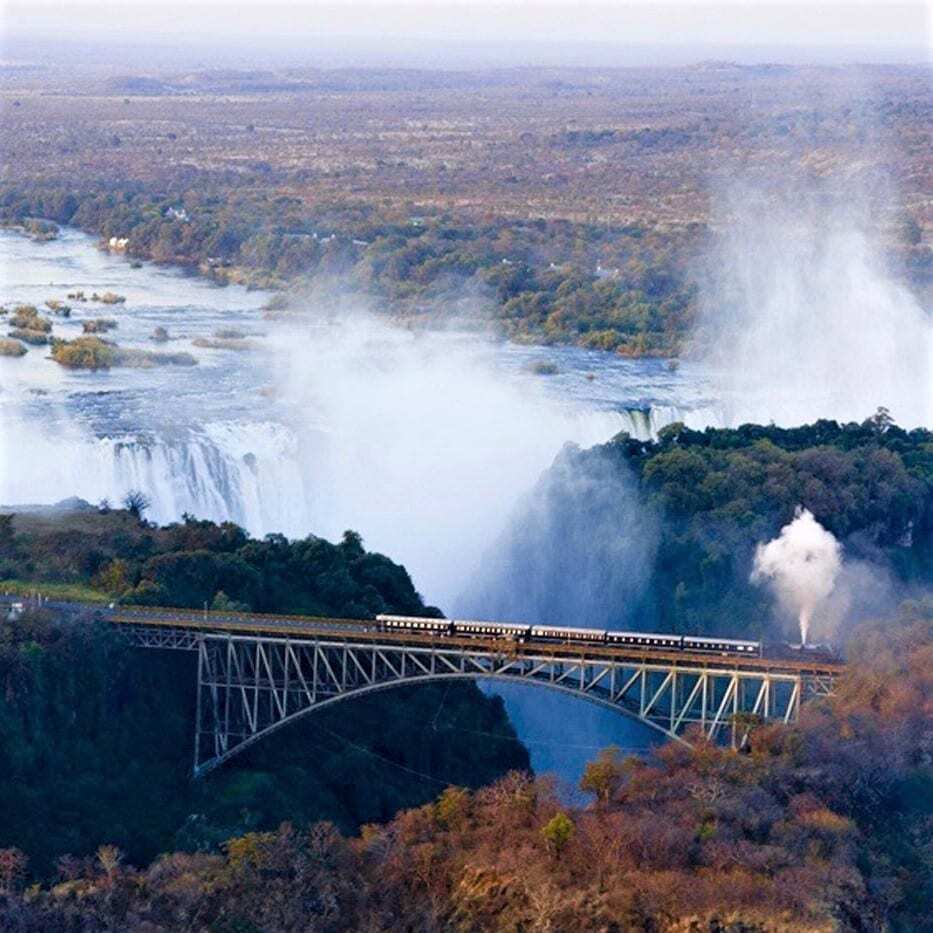 You want the Romance of Rail
You are fascinated by the old-world charm of a Rail experience. Go on safari from the train, relive the glory days of rail travel and have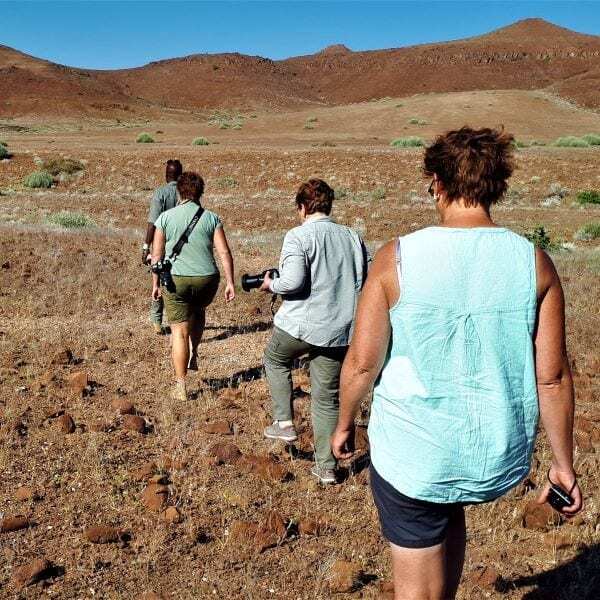 Your Boots are Made for Walking
You love the exhilaration of walking. Rambling through stunning mountain ranges or go on an exciting walking safari with an armed guide.
You are Crazy about Cycling
Your heart beats to the rhythm of your wheels. Any ride you fancy from wild mountain bike adventures to luxury gourmet road cycling tours.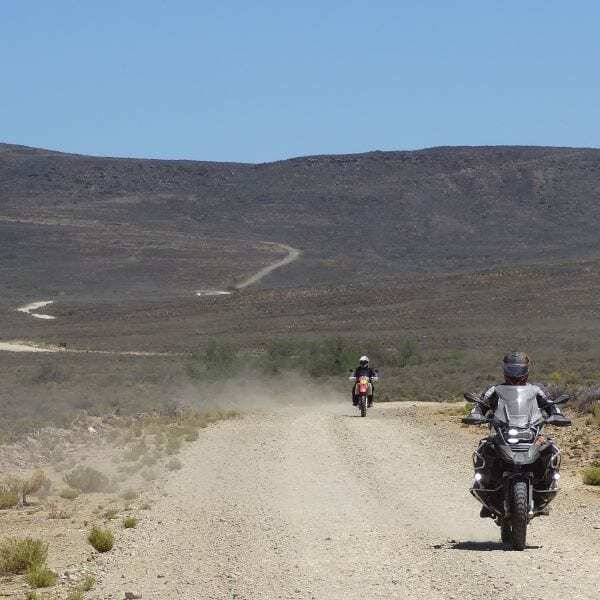 The Freedom of the Open Road
You are an avid motorbike rider and are looking for the ride of your life. Combine Safari with the greatest rides in Africa, on gravel or on tar.
You Long to be Pampered
You work hard and believe in the harmony of mind, body and soul. Now dream of submerging body and soul in the wonder of Wellness