You are Passionate about Travel
Travel is a life-affirming experience for you. You want to have fun, be fair and to make a difference. Yes, you are really passionate about travel. So, you want to
Pursue your passion
You are a traveller and know what makes travelling so much fun.
As such, you choose the scenic roads, not the main roads. You travel to add value to your life. And you want to see the most beautiful places, the hidden gems and the highlights.
Maybe spend three nights living with a local family as a family member, not a tourist.
Sleep in a lodge that is owned by the local community and provides jobs, income and empowerment and pride for all living there.
Do a safari where you are actively involved in wildlife protection like tracking Rhinos to ensure their safety, emptying photo traps that show the elusive Cape Leopard and learning about the ecosystem of the Fynbos.
At Tales from Africa, we will make sure you'll leave more than footprints and that you will make a difference.
Find your Experience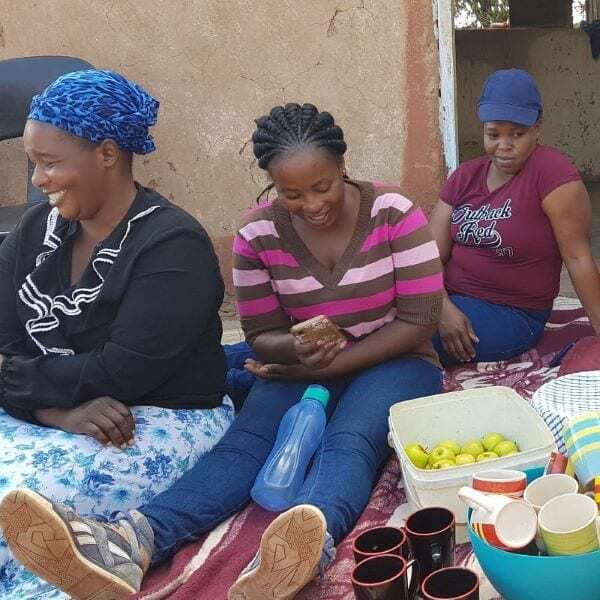 You want to Meet our Locals
At Tales from Africa Travel, we know you want to meet our locals. To be a guest in their unique communities. No cultural villages but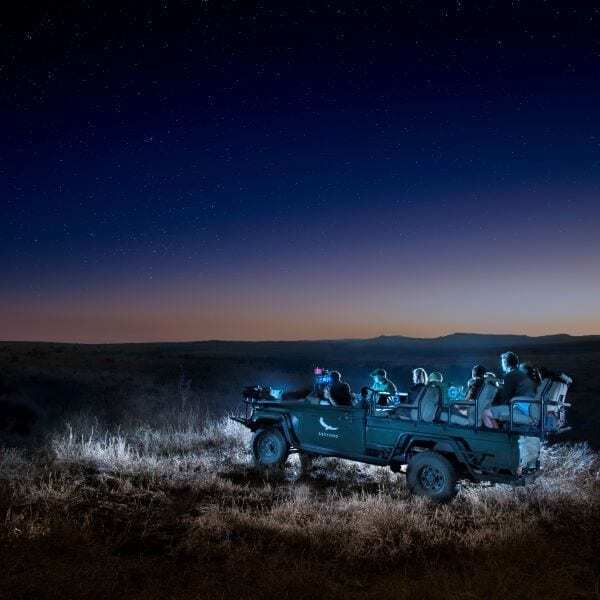 You Cherish Off the Beaten Track
Your dream is filled with images of unfrequented, quiet, remote, secluded, and hidden places. Luxurious or roughing it.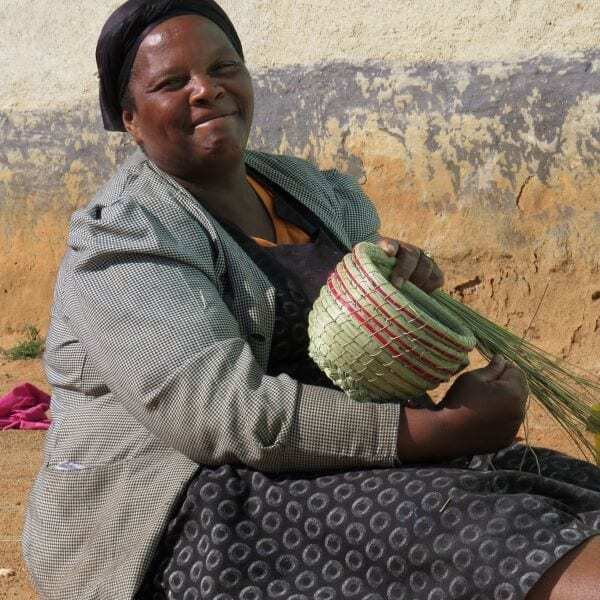 You Choose to Travel Consciously
Truly responsible tourism is more than ecotourism: immerse yourself in local cultures and make sure that the local people profit.
You Crave 4×4 Camper Tours
Experience the wild bush in your 4×4 home on wheels. Go where others can't go. Relish in the full-service or self-drive option. Explore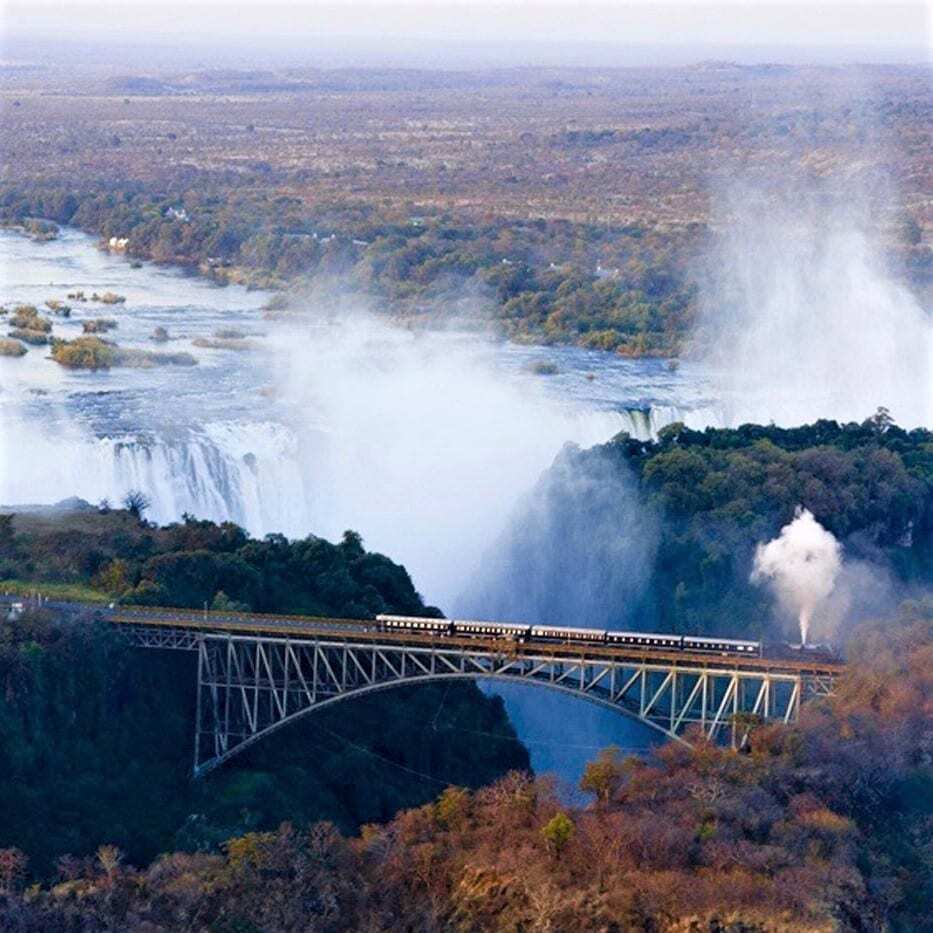 You want the Romance of Rail
You are fascinated by the old-world charm of a Rail experience. Go on safari from the train, relive the glory days of railroad travel and have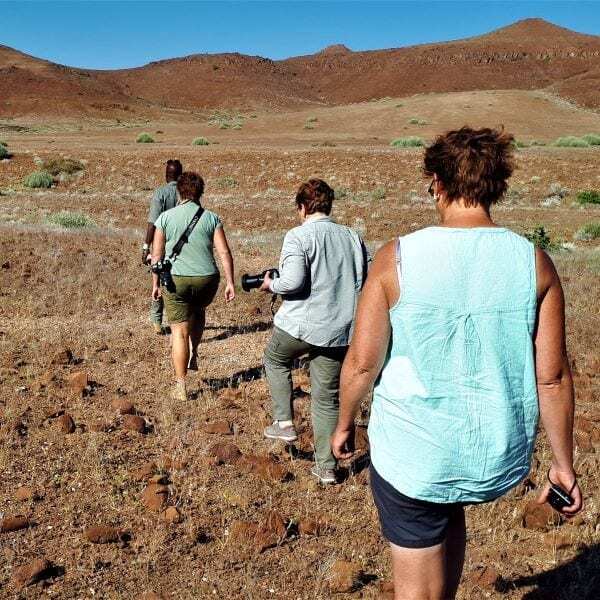 Your Boots are Made for Walking
You love the exhilaration of walking. Rambling through stunning mountain ranges or go on an exciting walking safari with an armed guide.
You are Crazy about Cycling
Your heart beats to the rhythm of your wheels. Any ride you fancy from wild mountain bike adventures to luxury gourmet road cycling tours.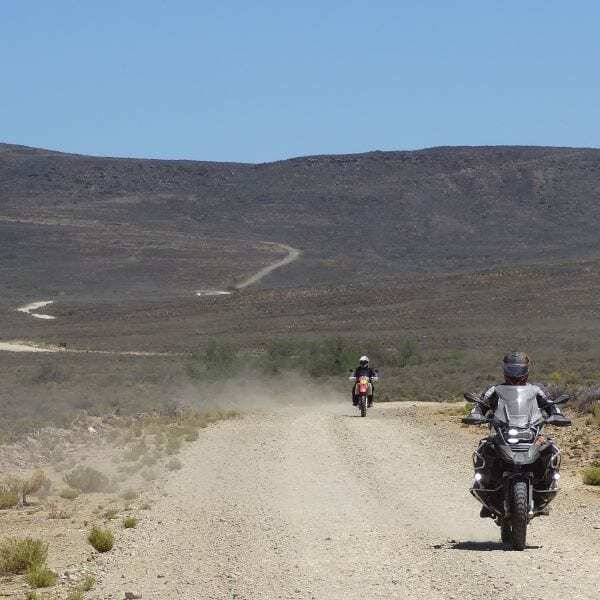 The Freedom of the Open Road
You are an avid motorbike rider and are looking for the ride of your life. Combine Safari with the greatest rides in Africa, on gravel or on tar.
You Long to be Pampered
You work hard and believe in the harmony of mind, body and soul. You dream of submerging body and soul in the wonder of Wellness