WE OFFER REAL EXPERIENCES
What you see, hear, touch and smell are what makes your holiday a dream come true. We offer real experiences, not a hotel.
You want to explore. Do you have the feeling everyone is offering the same? That all tours are clones of each other?
You do. And we don't like that. We want to offer you the experience of a lifetime, not a weak copy of that where you follow mass-tourism. Our believe is that what you see, what you hear, what you touch and what you smell is what makes your African holiday a dream come true – not how your hotel looks. In other words, we are not a hotel booking site but a site where you choose your own experience.
Where we offer real experiences.
And sometimes where you sleep is that experience – nothing beats the feeling of a tented camp in the bush, sitting around the campfire and hearing lions roar in the distance. The next day you'll sleep in a small room in a local community in the middle of nowhere. Eat your dinner together with your hosts, sitting on the ground and exchanging tales about your childhood. Or set up camp in the middle of the bush where only your 4×4 camper can take you. Listen to the laughing of hyena's and the huffing of zebra's when they pass through your camp.
Some experiences are very luxurious, like our train tours, gorgeous lodges or lavish wellness retreats. With other experiences the luxury is all about having an unique encounter, sleeping out under an incredible canopy of stars or going deep into the African bush and dessert.
Isn't it time to step away from the masses and trod the untrodden paths? We offer real, sustainable and bespoke experiences in Africa.
The next step
Once you found the type of experience you want, go to our example tours page to see what your dream holiday could look like. These example tours are to inspire you, they are not fixed (except for the rail tours). We organize for you a bespoke individual holiday, so you can combine, change, adjust, upgrade or simplify and ask for anything else until it's your perfect holiday. Just tell us your dream, which experiences you would like to have yourself, how long you want to travel and any budget limits. We will make it happen!
Find your Experience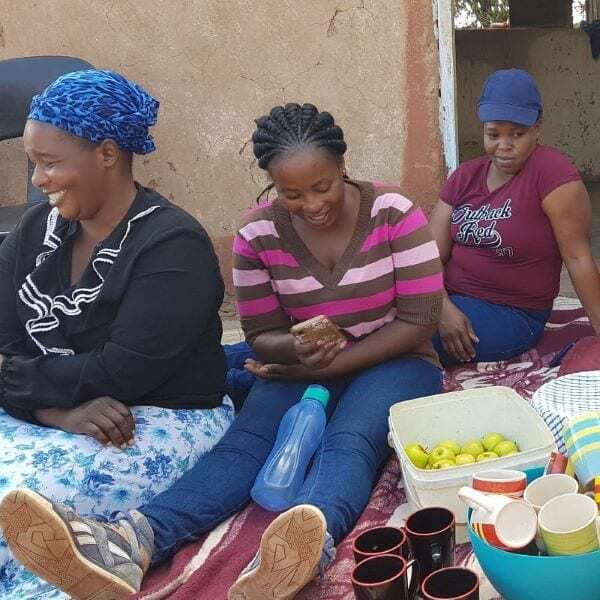 You want to Meet our Locals
At Tales from Africa Travel, we know you want to meet our locals. To be a guest in their unique communities. No cultural villages but
You Crave 4×4 Camper Tours
Experience the wild bush in your 4×4 home on wheels. Go where others can't go. Relish in the full-service (we book all) or car-only option. Explore
You are Crazy about Cycling
Your heart beats to the rhythm of your wheels. Any ride you fancy from wild mountain bike adventures to luxury gourmet road cycling tours.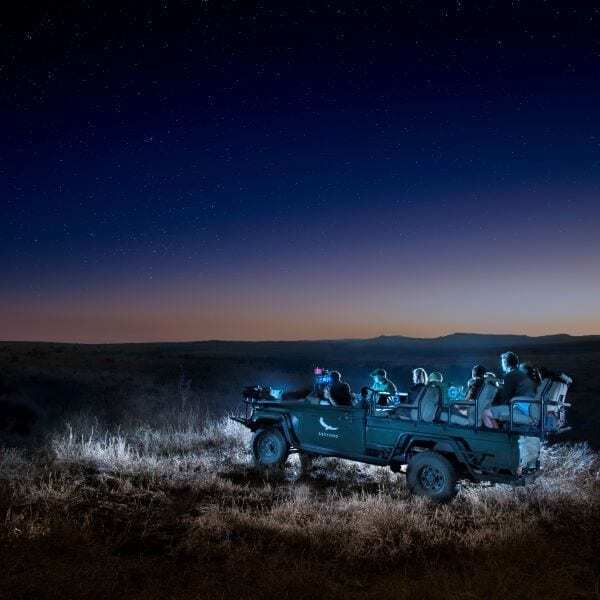 You Cherish Off the Beaten Track
Your dream is filled with images of unfrequented, quiet, remote, secluded, and hidden places. Luxurious or roughing it. You want to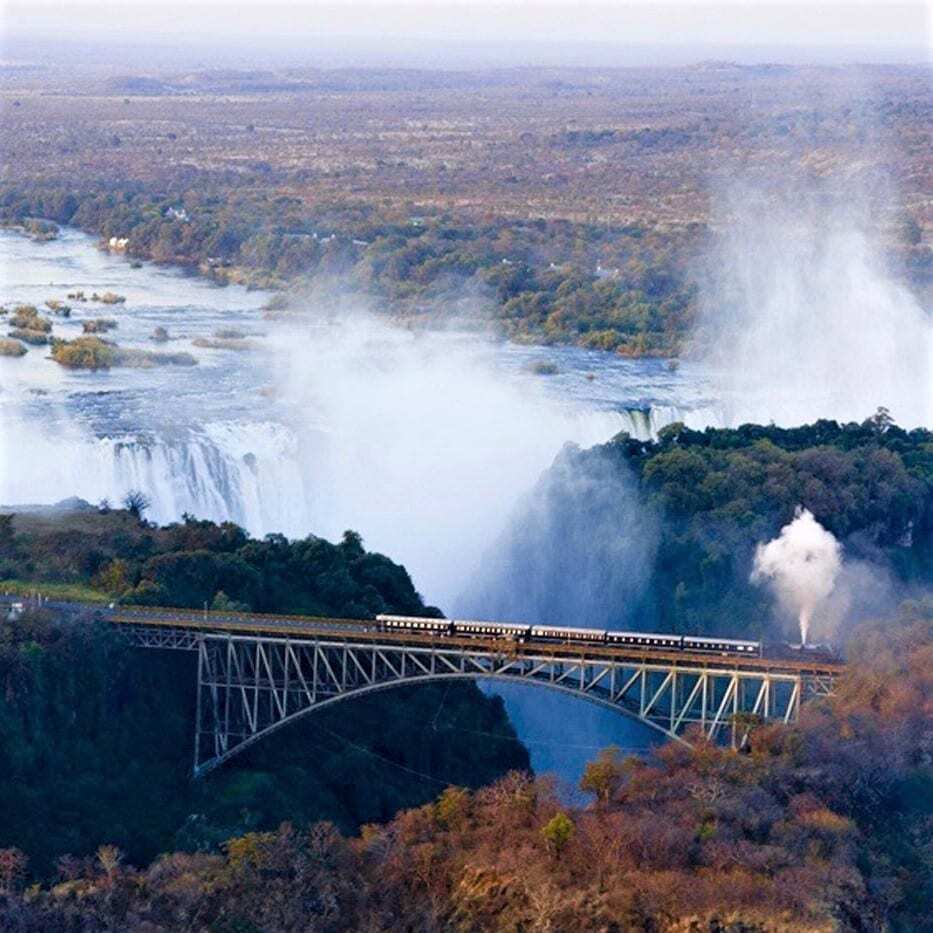 You want the Romance of Rail
You are fascinated by the old-world charm of a Rail experience. Love romance. Go on safari from the train, relive the glory days of railroad travel and have a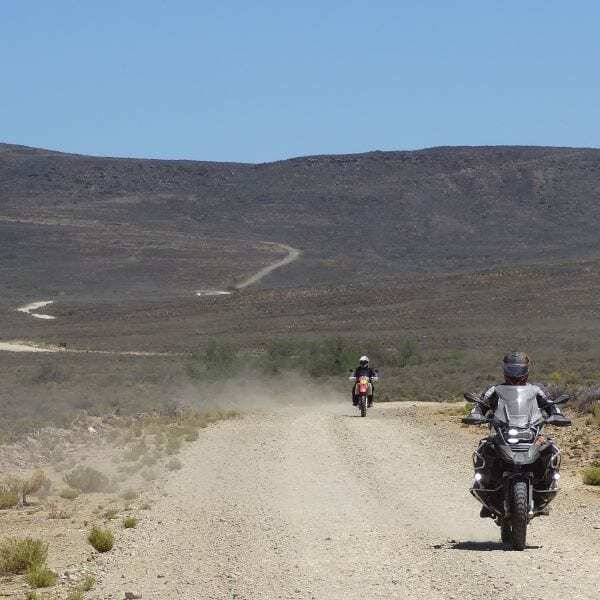 The Freedom of the Open Road
You are an avid motorbike rider and are looking for the ride of your life. Combine Safari with the greatest rides in Africa, on gravel or on tar.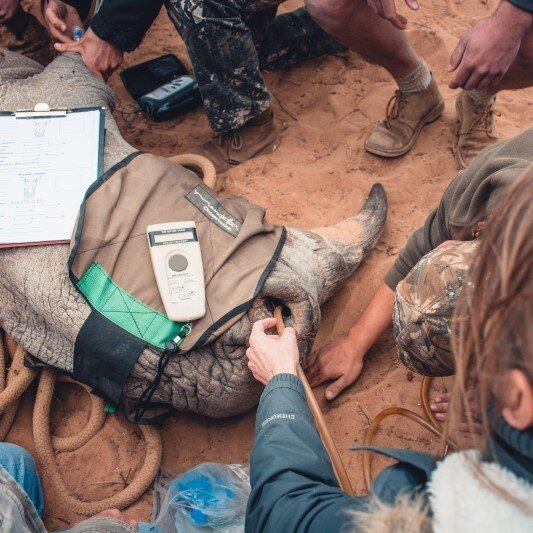 City and Bush Breaks
Looking for a short break? A break with something different? Whether a local or international traveler, escape your daily routine and feel the vibe of the city – or the tranquility of the bush.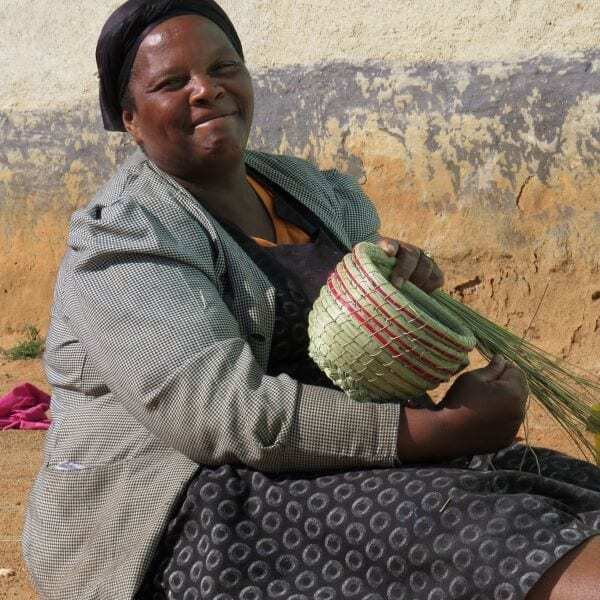 You Choose to Travel Consciously
Truly responsible tourism is more than ecotourism: immerse yourself in local cultures and make sure that the local people profit.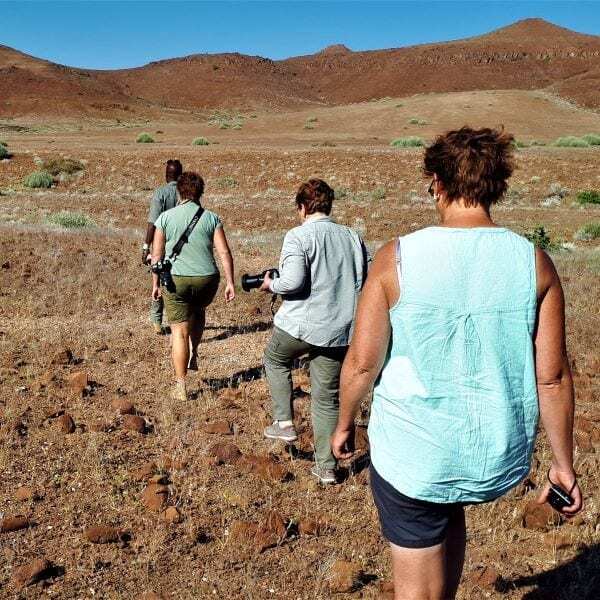 Your Boots are Made for Walking
You love the exhilaration of walking. Ramble through stunning mountain ranges or go on an exciting walking safari with an armed guide.
You Long to be Pampered
You work hard and believe in the harmony of mind, body and soul. You dream of submerging body and soul in the wonder of Wellness.
Bespoke private experiences
Use our unique tours and experiences as a source of inspiration for your exclusive holiday. Tell us what you like and what you don't like in this tour, or any particular tour that speaks to you. Or let us know in general what experiences you would like to have. Based on what you tell us we'll make a bespoke, unique tour for you. We'll keep adjusting the itinerary, accommodations and way of travel until you have YOUR perfect holiday. Your exclusive experience of a lifetime.
This is experiential travel at its best. Nothing is set in stone, all can be combined, adjusted, changed to make your own bespoke holiday! Here are some more ideas to inspire you.
Want to know more? Read how it works. On everything we do for you, our Terms and Conditions and our Privacy Statement are fully applicable.